Best T-Shirt Sayings, what's that? As a professional, I think it's important to have a side hustle. To have multiple streams of income. I've been talking about side hustles for a while now. I wanted a way to earn passive income. So this side hustle is selling  t shirts and hoodies, with what I'd say are the best t shirt sayings. There are also some very unique t shirt design ideas for you to choose from to give as gifts.
T-shirts and hoodies are popular. And whenever I have inspirational quotes post on my blog, readers seem to appreciate it. The other thing is that as an introvert, I tend to be very serious, so with my side hustles, I am showing a lighter side of me. I'm learning to laugh more and not take myself too seriously.
SunFrog T-Shirt Designs: Best T Shirt Sayings
I'm an affiliate marketer for SunFrog, a company located in Michigan, that specializes in manufacturing t-shirts and hoodies. The automotive industry's crash in 2008 affected many people. The founder of SunFrog Shirts grew up in the area. He founded the business in 2013, and now employs a few hundred people.
When I was selecting the t-shirts, I found myself laughing so much because many were funny quote t shirts, or inspirational quote t shirts or even what I would describe as cute t shirts sayings.
Avil's T-Shirt Shop on SunFrog
Etsy T-Shirt Designs: Best T Shirt Sayings
I love Etsy because they have the most awesome and unique things you can find. I am also an affiliate marketer for them. Here are the t-shirt designs I chose for my T-Shirt Shop. I hope you like them.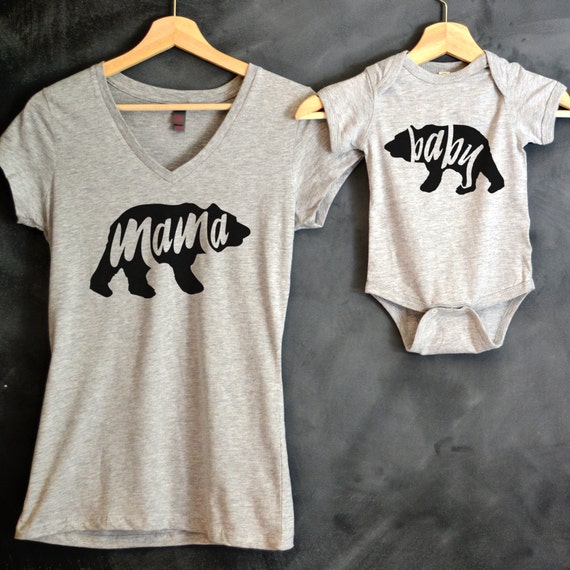 Mama/Baby Wear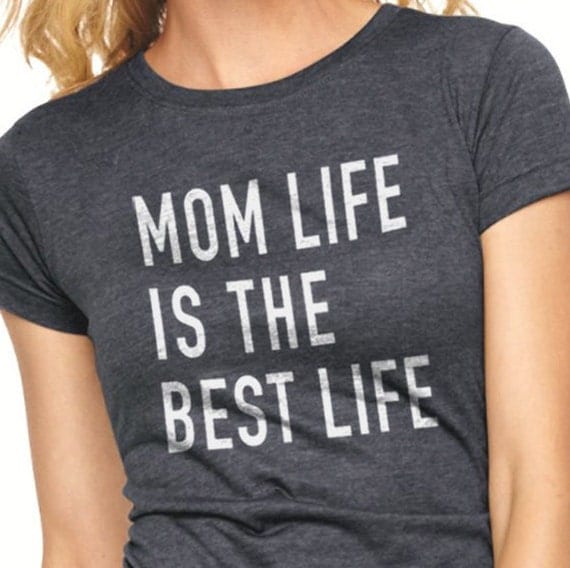 Proud Mom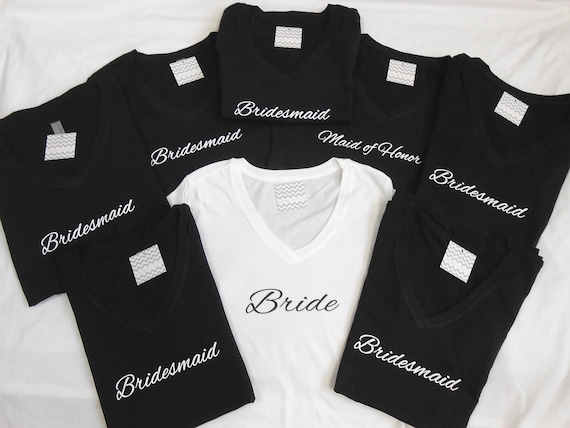 Bridesmaid t-Shirts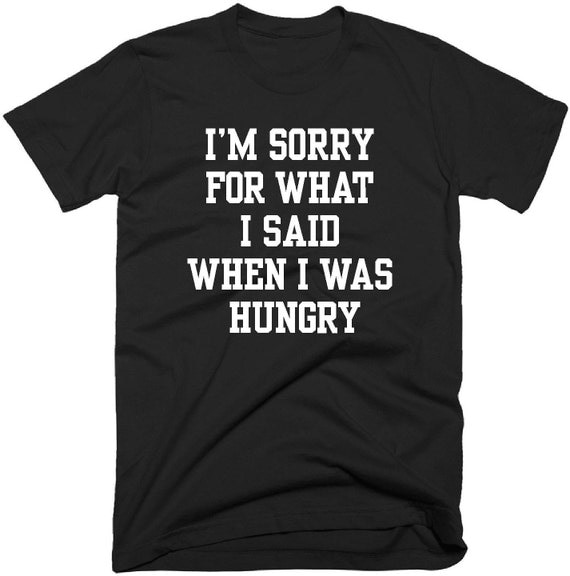 When Hungry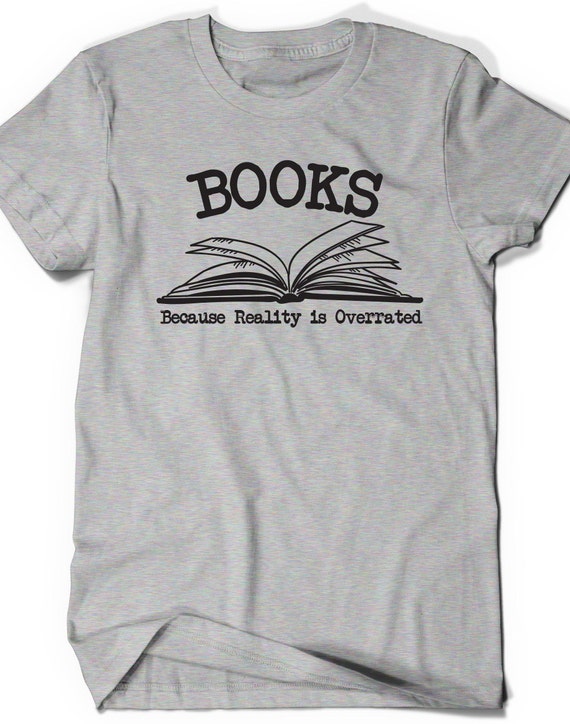 Book Lover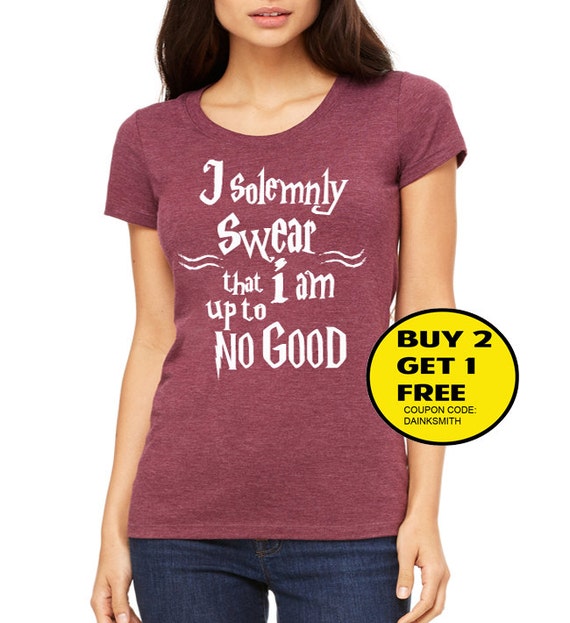 Funny T-Shirt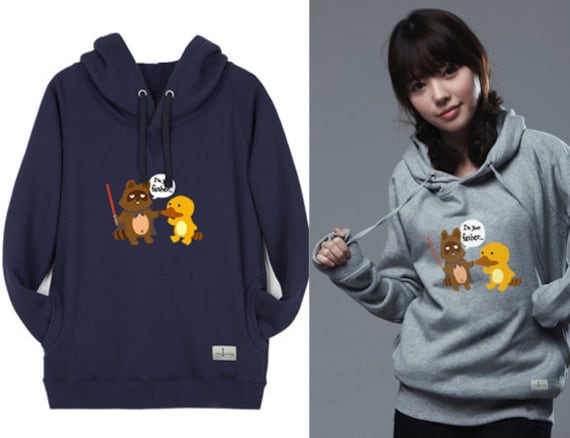 Women's Hoodie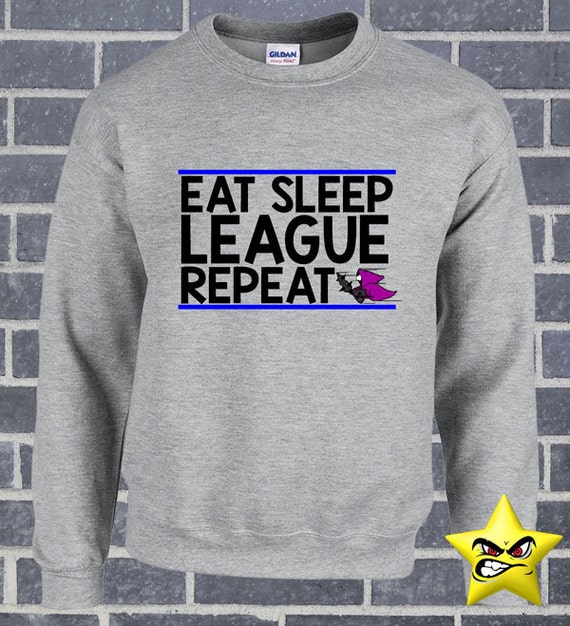 Funny Sweatshirt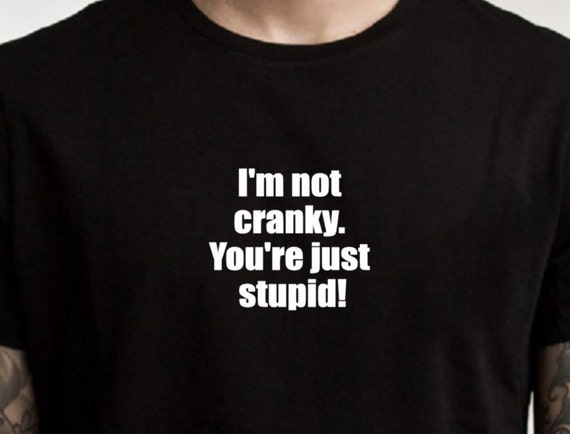 Sarcastic T-Shirt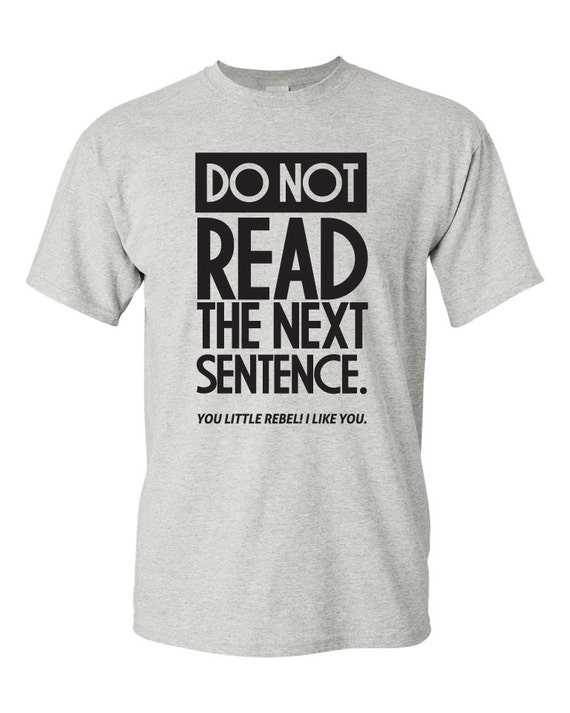 Funny T-Shirt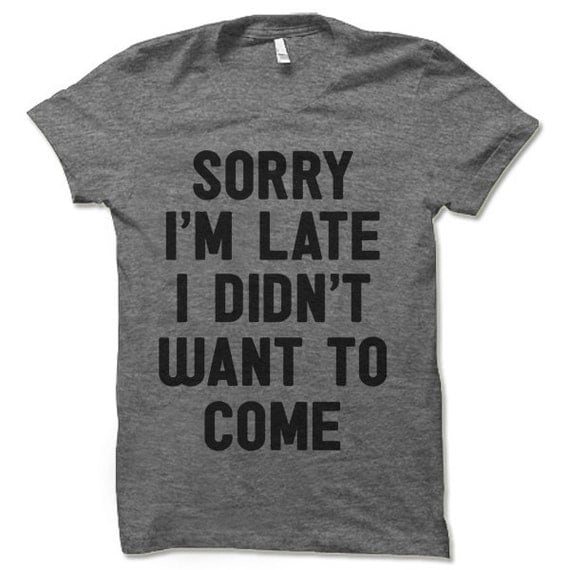 Funny T-Shirt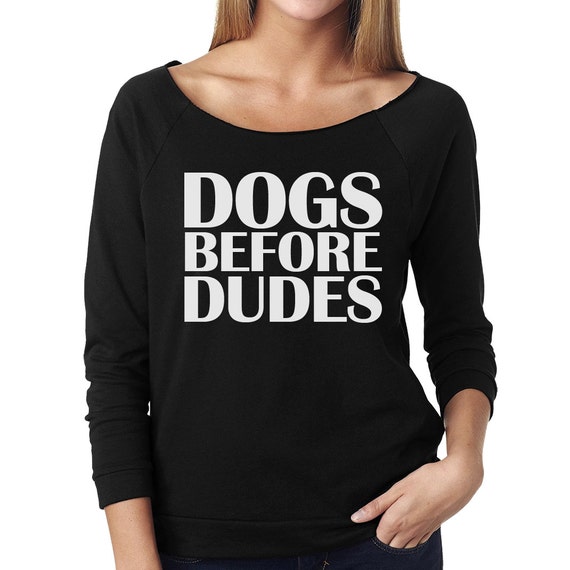 Funny T-Shirt

&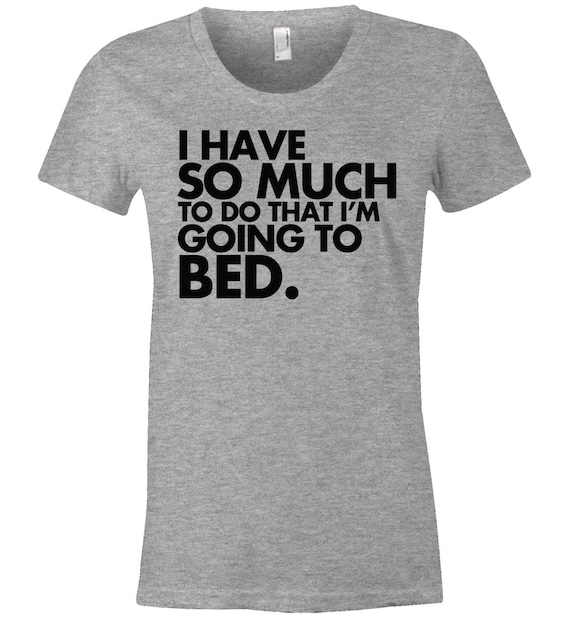 Funny T-Shirt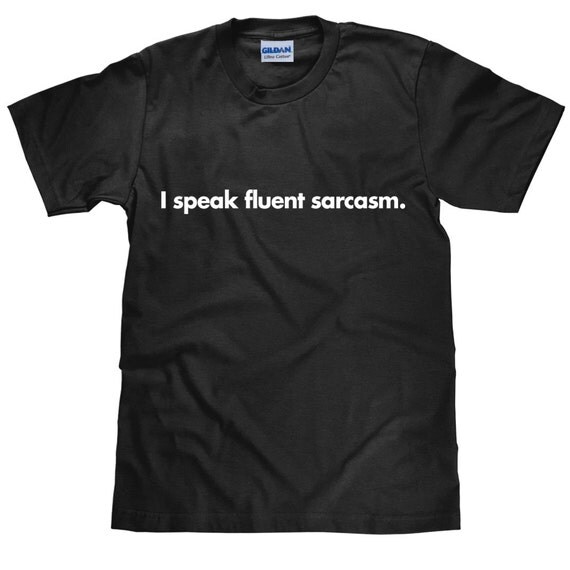 Funny T-Shirt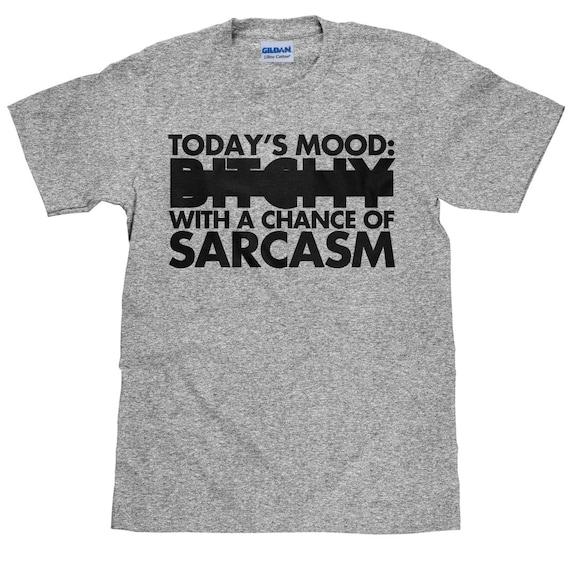 Funny T-Shirt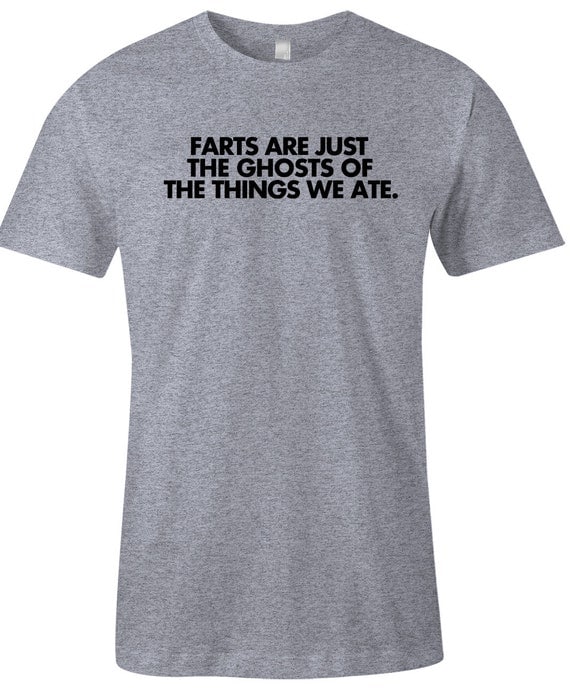 Funny T-Shirt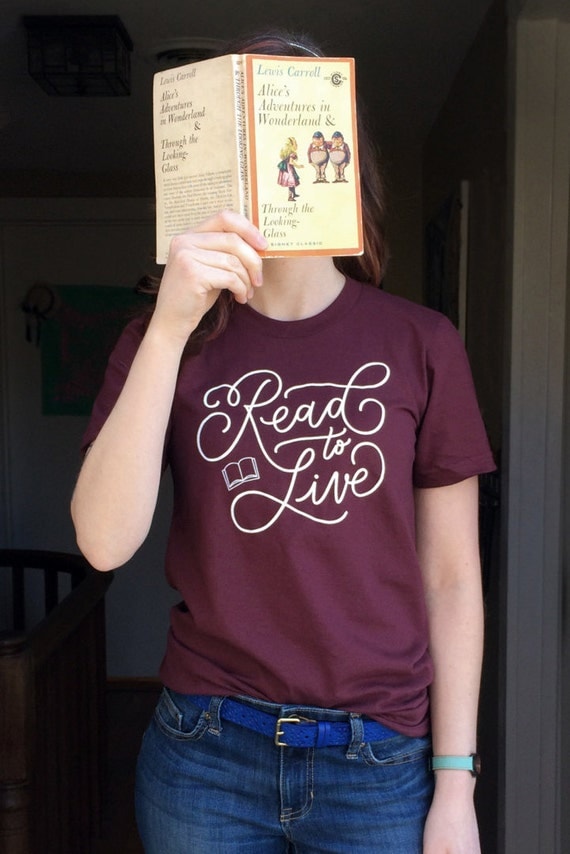 Book Lover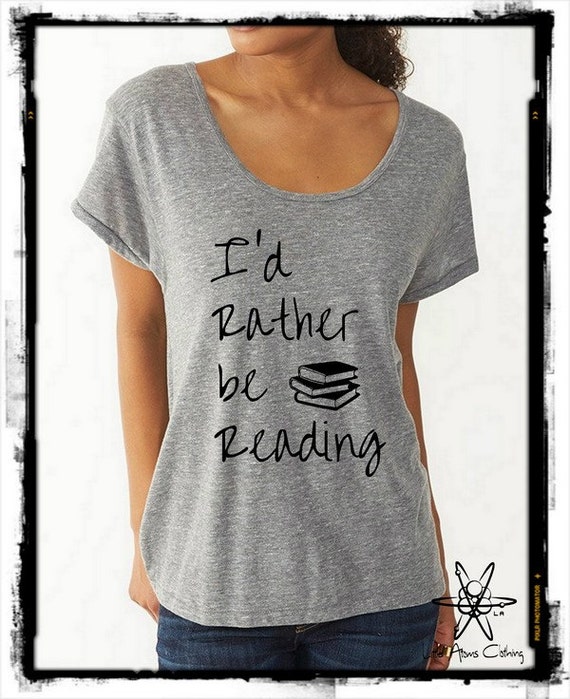 Book Lover

&
Amazon Merch: Inspiration Quote T-Shirts I Designed
I'm such a serious person, that I am tapping into my fun side. Using Amazon Merch, I created the design, then uploaded them to Amazon. I'm still trying to get the hang of things.