Do you have people in your life who are writers? What kinds of gifts do you usually give them? When choosing gifts, it's important to think about the other person, and what would be appropriate for her. There are many gift ideas for writers besides the ordinary notebook, journal or pen. In this post, I'll include some unique gifts for writers.
I think it's important to write this post, because people always seem pressed for time, and may not take the time and care they need to when choosing an appropriate gift. For me personally, the best gifts I get, are usually the ones that I give to myself. I would love any of the beautiful gifts I've included.
In a hurry to buy unique gifts for the writers in your life?
CLICK HERE to order today this beautiful handmade Custom Writing Journal Gift Set from Amazon!
All images in the post are clickable! 

Unique Gifts for Writers: Artwork
Beautiful artwork can bring style and energy to the plainest rooms. And writers are always looking for inspiration. The right piece of artwork can take a writer on a journey, where she'll discover many wonderful ideas along the way. Great ideas can translate into beautiful writing that draws the reader into the story. Don't you want to buy a piece of artwork or two?
Wooden Type
Antique Typewriter
Hand Folded Book Art Sculpture
&
Unique Gifts for Writers: The Not So Ordinary Journals
I love to write down my ideas. Although I have the Livescribe Echo Smartpen
, I do not always ant to upload my notes to my computer. Sometimes I want to capture my thoughts and ideas in a beautiful journal or notebook.
Pocket Journal Hand
Hand Bound Journal Set
Beautiful Guatemalan Handwoven
&
Unique Gifts for Writers: Jewelry
If the writers in your life love necklaces, charm bracelets, or other pieces of jewelry, there are many bookish jewelry that will delight any taste. I love beautiful necklaces because they complete an outfit. Bookish jewelry are great conversation starters for writers who are introverts.
Enamel and Sterling Silver
Author Book Locket Charm Bracelet
Newspaper Reporter
&
Unique Gifts for Writers: Clothing
Peter Pan Writing Gloves
I'm a writer
Writer T-Shirt
&
The Most Awesome Unique Gifts for Writers from Etsy
You can always count on Etsy to find the most awesome unique gifts. Look at the options below.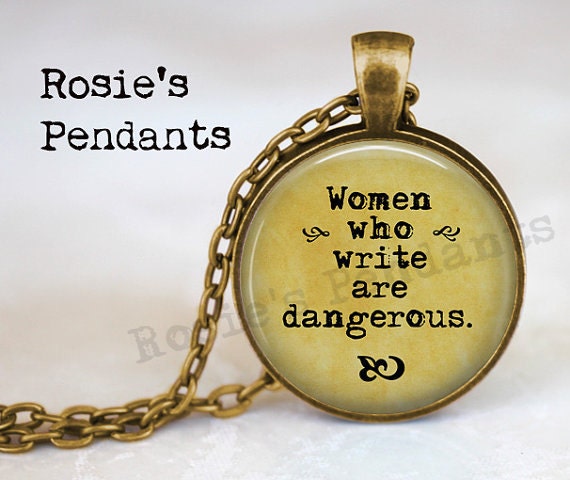 Pendant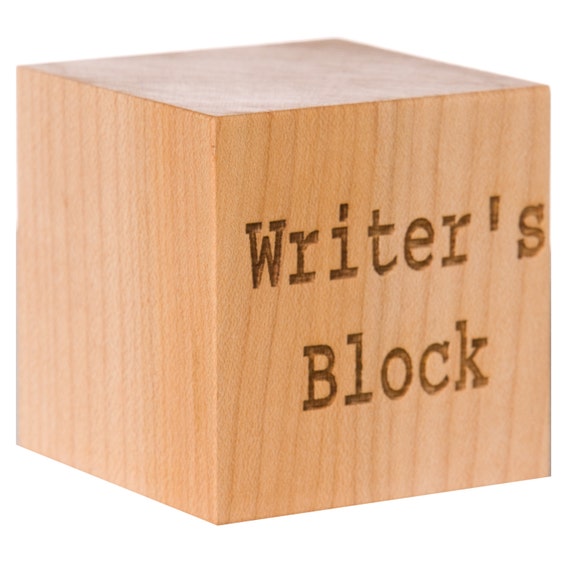 Writer's Block Gift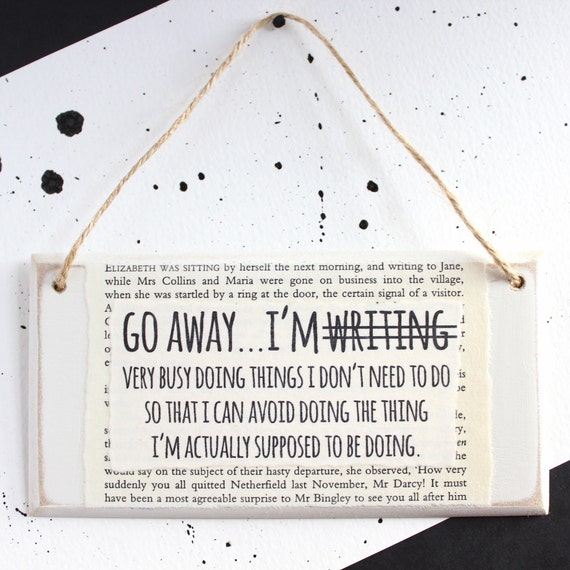 Writer's Door Sign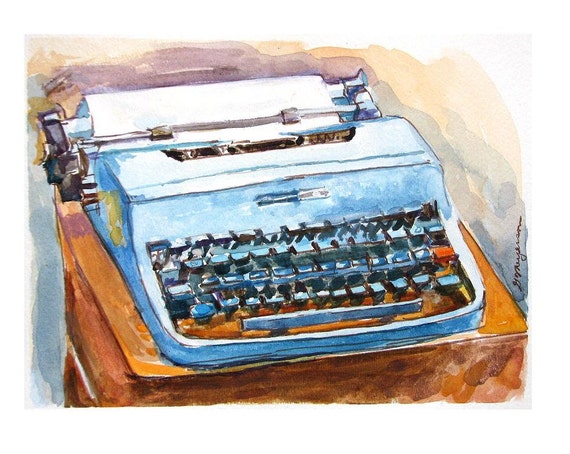 Typewriter Watercolor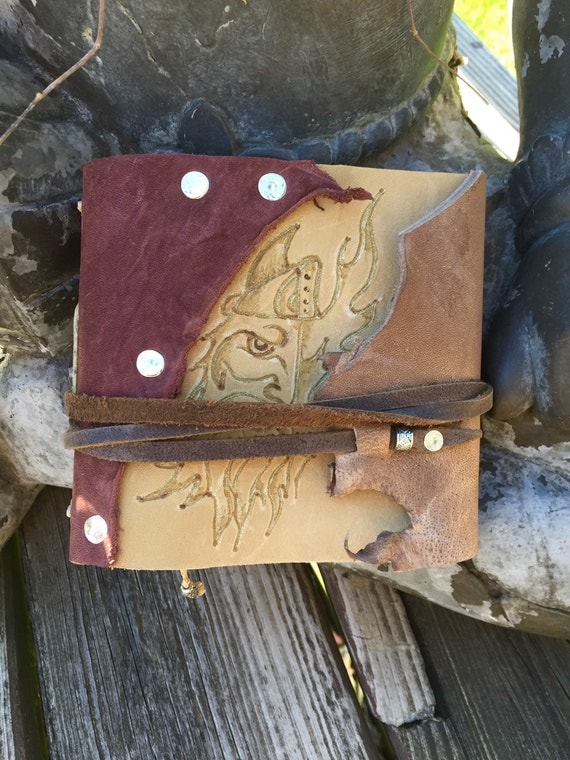 Handmade Journal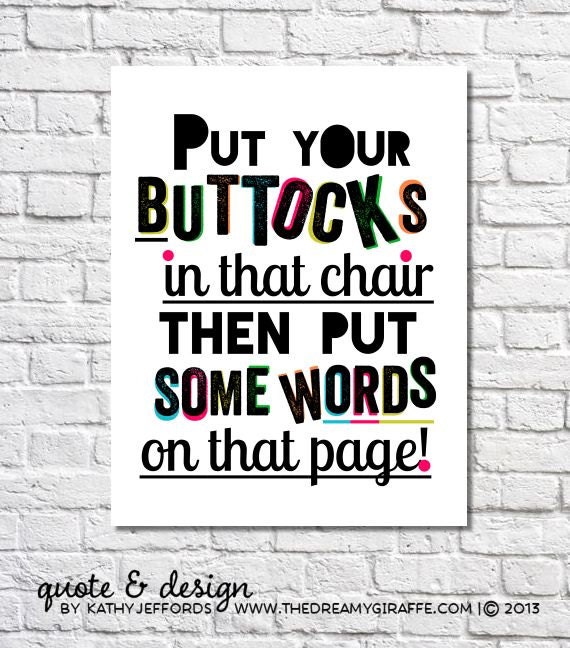 Typographic Print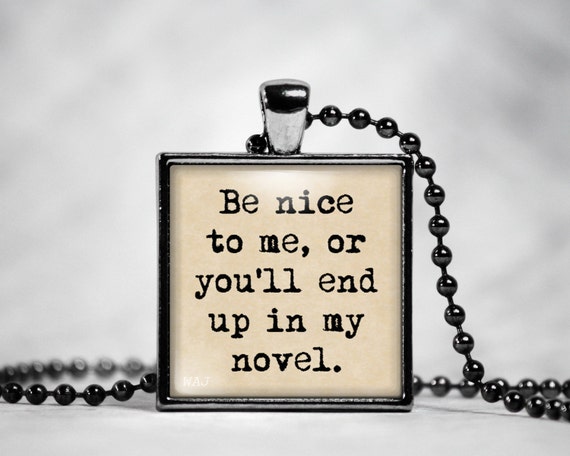 Pendant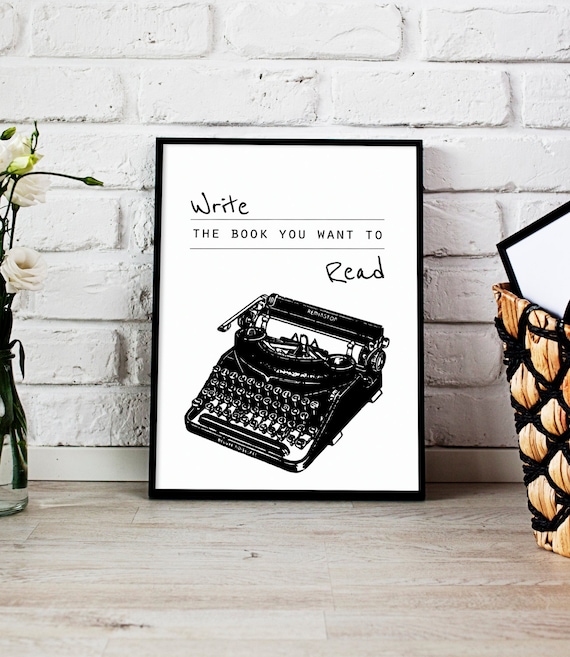 Poster: Write the Book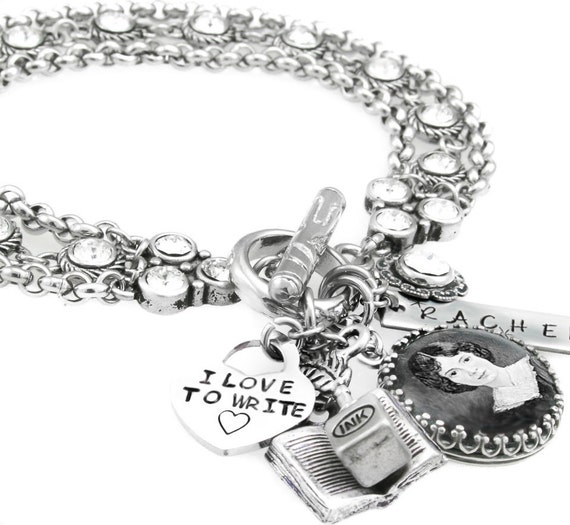 Writer's Jewelry

&
Books for a Writer's Library
The best writers read books to learn what good writing looks like. I have some of these books in my personal library and I plan to get the rest.
 On Writing
 Several Short Sentences About Writing
 Reading Like a Writer
 Bird by Bird
 On Writing Well
 Story Engineering
 How to Write a Damn Good Novel
 CA$HVERTISING
 Writing Down the Bones: Freeing the Writer Within
 The Writing Life
&
Participate in the Read the World Facebook Group! Please take the conversation to my  Facebook page.