There are many Holidays throughout the year, when you'd like to celebrate the women in your life. It could be mentors, friends, mother, sisters, and even your boss. Sometimes you're stumped, and unsure of what to give a woman over 40. In this post, you'll find gift ideas for women over 40 and gift ideas for women who have everything.
Stiletto Network: Inside the Women's Power Circles That Are Changing the Face of Business
If you have someone who has everything, chances are she is over 40 years old.
If you've been hanging out in this space for a while now, you'll know that I love books. So, no list of gifts for women over 40 would be complete without books on it. That's me putting my stamp on things. There are a few titles that I consider appropriate on my list of books for women over 40.
I want to state upfront, so there are no surprises, that not all the books are written by women. Both men and women write great books that can benefit women. I'm more interested in the content of the book rather than whether a man or woman wrote the book. As a woman, though, I appreciate great books that women write. And it's great to celebrate women authors.
All images in the post are clickable! 
Books for Women over 40
The books I recommend are a mix of fiction and non-fiction. Most of the books I have read already, and a couple of them, I'm working my way through them. The entrepreneurial woman will gravitate toward some of the books, while women who work for others with gravitate toward other books. And some of the books, everyone will enjoy. It's not a matter of simply reading the books, reflecting on them, and applying the lessons are even more important. Some of the fiction books have very profound lessons.
I recently read the novel, Game Changer
by Douglas E. Richards. The storyline is compelling, and the book is a page turner. It introduces a concept called Matrix Learning, which is deep learning. It's about uploading years of knowledge to your brain within hours. Let's forget about the science fiction aspect for a bit. What would happen if you knew your niche inside out, as well as all the adjacent niches as well? The World Economic Forum identified the following 10 skills you need to thrive in 2020 – three years from now.
Complex Problem Solving
Critical Thinking
Creativity
People Management
Coordinating with Others
Emotional Intelligence
Judgment and Decision Making
Service Orientation
Negotiation
Cognitive Flexibility
What if you considered yourself an excellent problem solver? To be best in class however, you would also need to be knowledgeable about critical thinking, creativity, judgement and decision making, and cognitive flexibility. This is an example of why knowledge in related disciplines are so important. This is a mentoring moment and food for thought.
 The Girls' Guide to Building a Million-Dollar Business
 Spark & Hustle
 A woman of substance
 Been There, Run That
 The 10X Rule
 The 3 Gaps
 Start with Why
 The Devotion of Suspect X
 Game Changer
 Business Model Generation
 Storyscaping
 How To Blog For Profit
&
Gift Ideas for Women Who Have Everything
When I think about gift ideas for women who have everything, I think of the kind of things that a woman wouldn't think of buying for herself. And it's with that kind of thinking why I chose the gift ideas below. Some of the gifts are unique, some are sassy, and some are playful.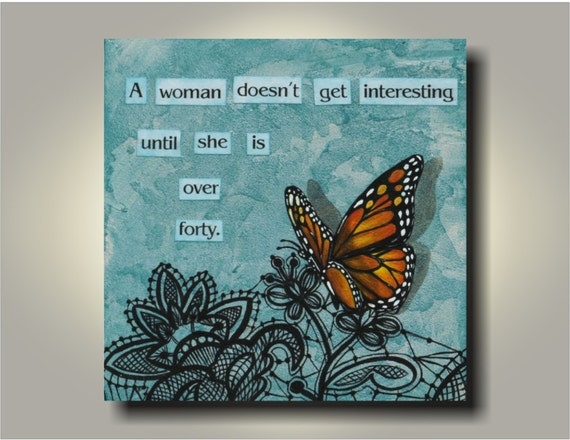 Butterfly Painting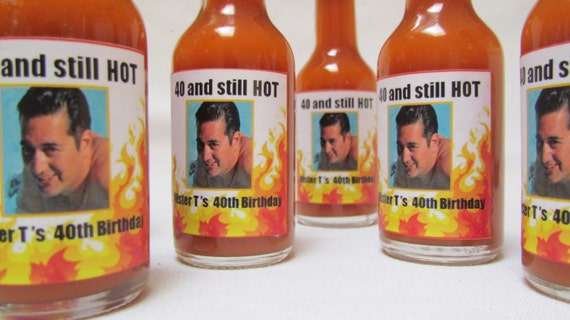 Sauces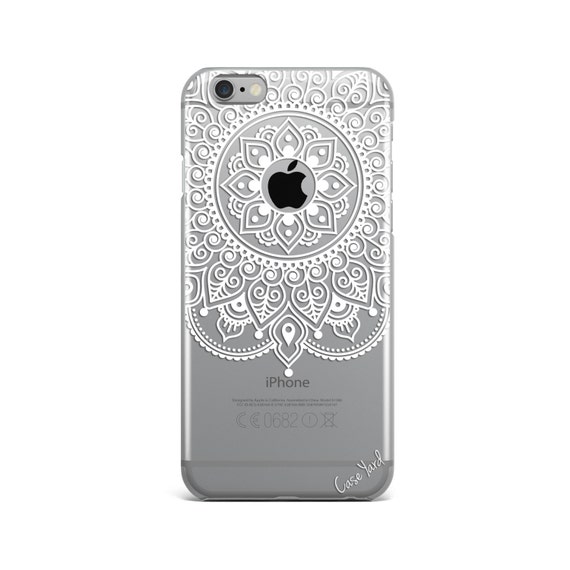 iPhone Case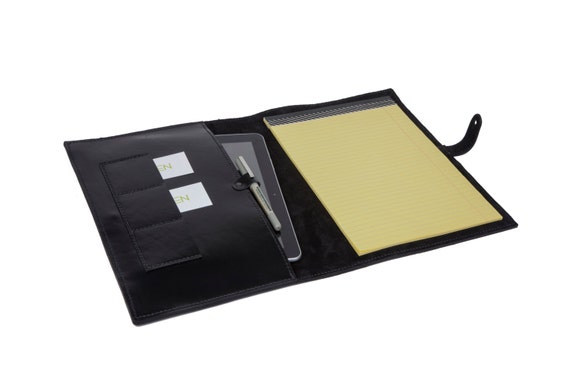 iPhone Case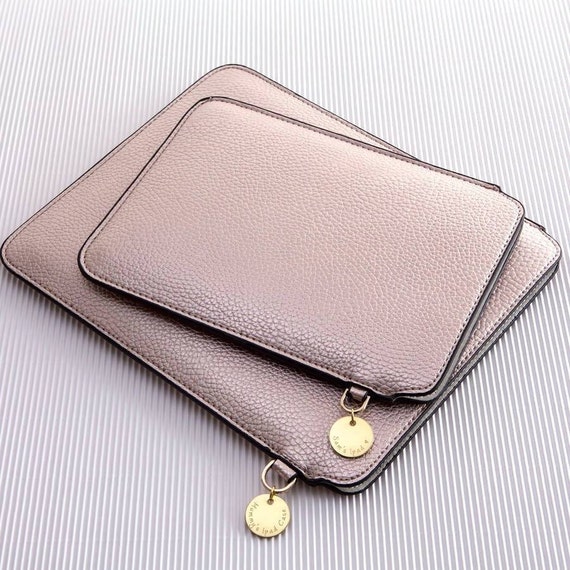 iPad/iPhone Case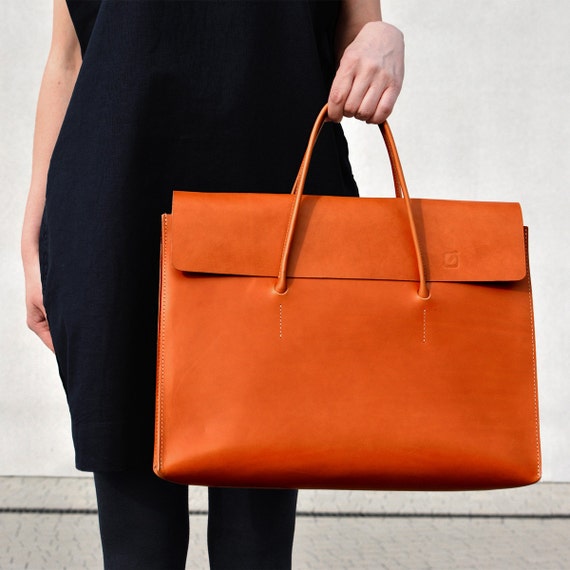 Briefcase

&
Straga Products Cherry Cheese Board
Three strands of Labradorite beads necklace
Leather backpack
Handmade Gourd Lamp
&
Gift Ideas for Women Over 40: Business Wear
As a woman over 40, these are the types of business suits that I like. They are classy and the styles are timeless.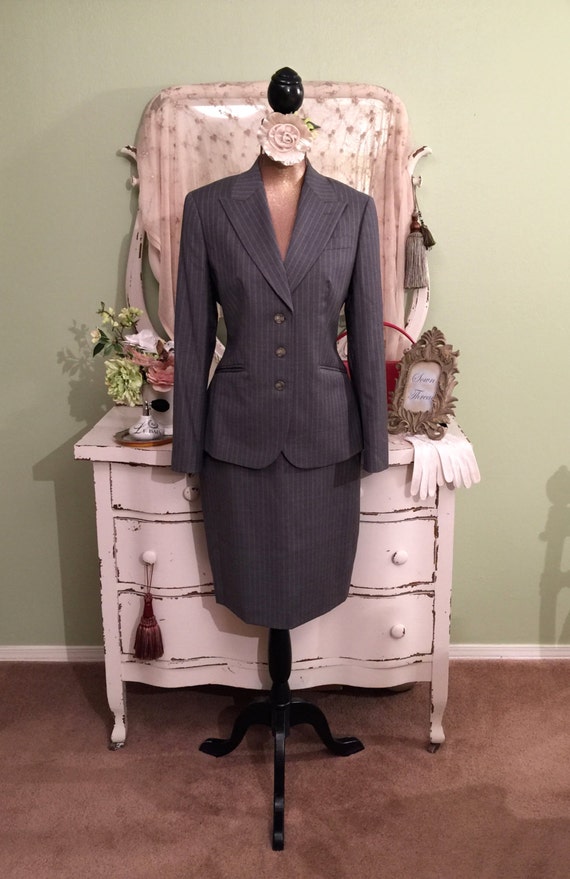 Suit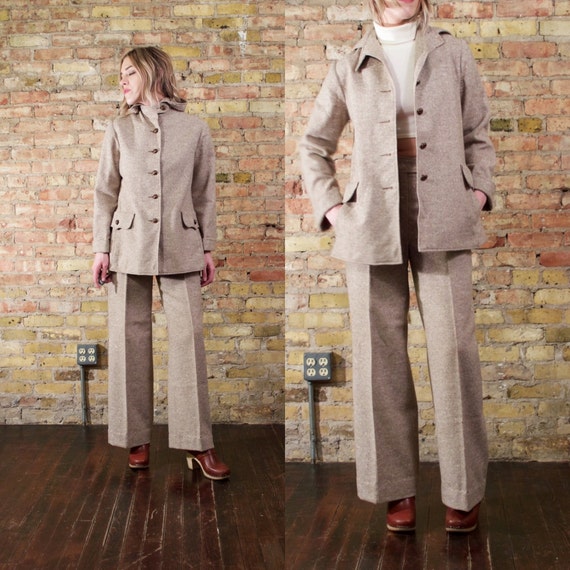 Pant Suit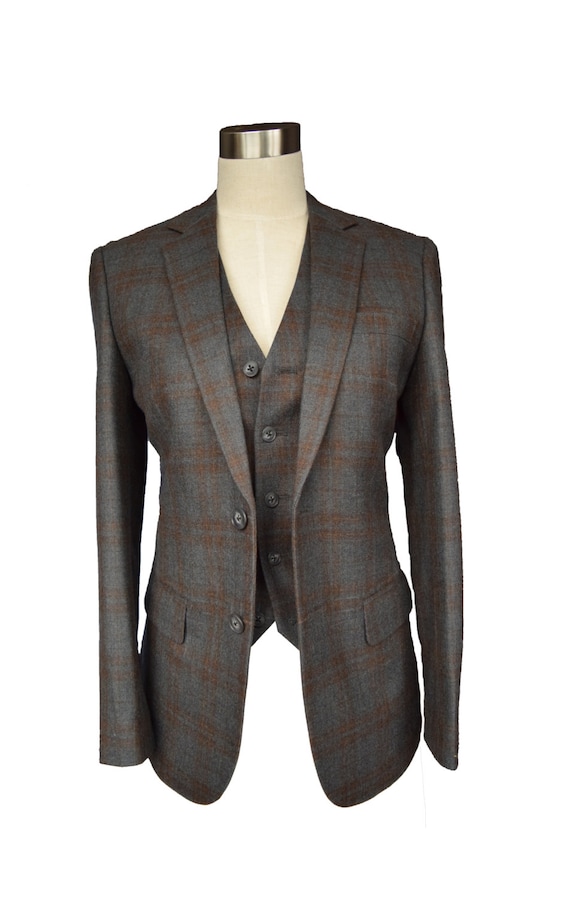 Blazer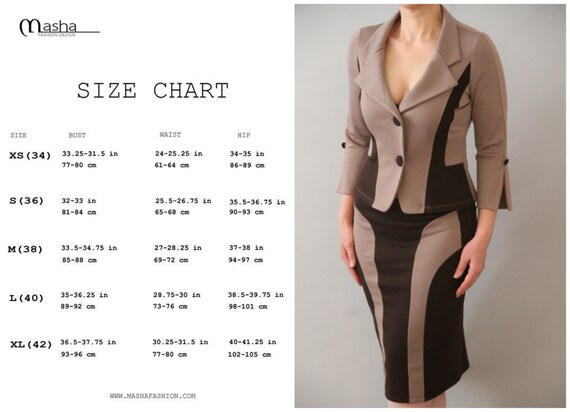 Women's Suit

&
Unique Gift Ideas for Women: Jewelry
I love things that are unique. I have always been like that. So the jewelry I have chosen below, are unique in their own way.
14k Gold Earrings
Women's Silver Ring
Silver Ring
14K Gold Necklace
&
Cool Gift Ideas for Women: Stylish Hats
Sometimes it gets very cold in Toronto, Canada where I live. And you want a stylist hat to complete your outfit, while protecting you from the cold.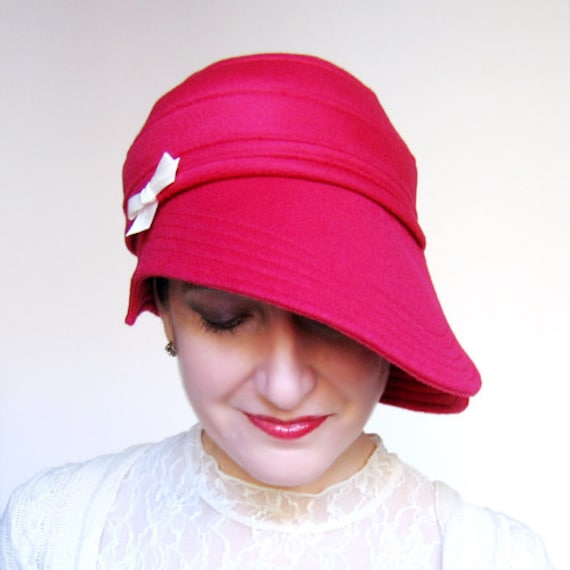 Cloche Hat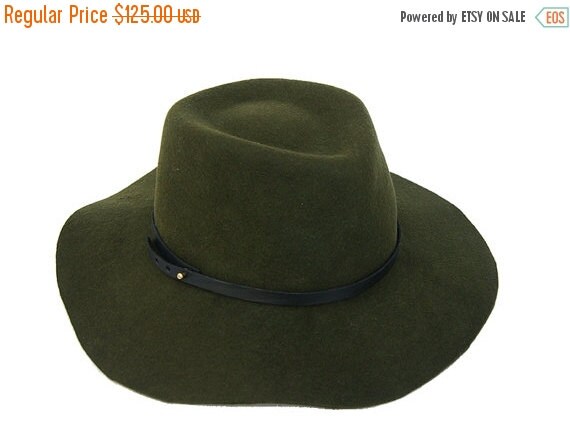 Fedora Hat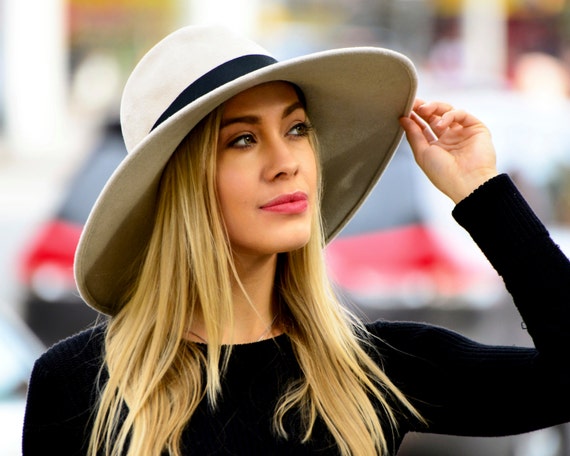 Brimmed Fedora Hat

&
Best Gifts for Professional Women Over 40
 Behind Every Successful Woman Is Herself
 Large Boat Acrylic painting
 Perfect Ladies' Leather Tote
 Red wallet
 Cross Classic
 Kate Spade Agenda
 She Believed She Could So She Did
&
Cool Coffee Mugs for Women
Here is my shop with all the mugs I designed
Final Thoughts on Gift Ideas for Women Over 40
If you have women in your life, who are over 40, and you are trying to figure out which gifts to give then, then you'll definitely appreciate these gifts ideas for women over 40. Any of these gifts would delight me, and they are suitable for birthdays and Mother's Day.